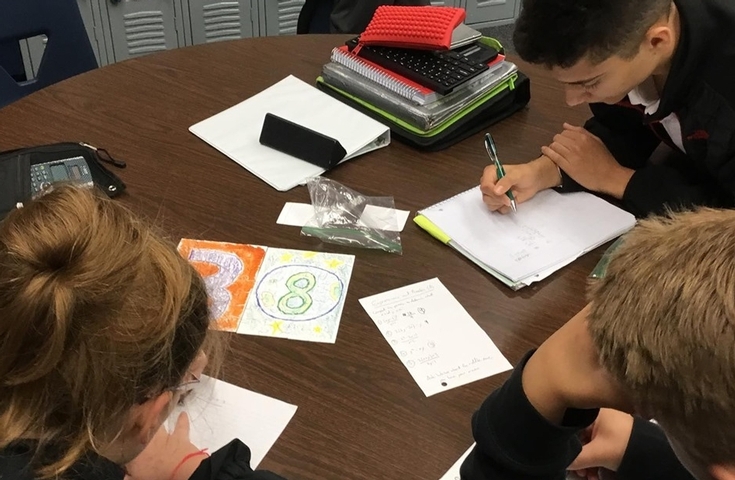 Preparing Graduates
"The science exam helped get me ready for finals at Jesuit. The vocab tests were helpful for knowledge of vocabulary and final exams. Being in the challenge math helped better prepare to be in honors algebra. Having tablets helped me get used to using a tablet for my classes at Jesuit. In Spanish it was helpful learning verbs." Graduate of the Clas ...
Read More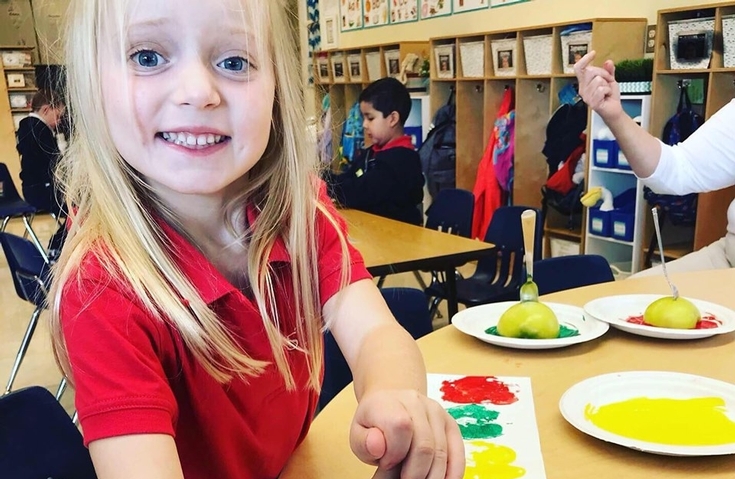 Pre-School
At St. Cecilia Pre-School, we like to use a variety of teaching strategies in order to introduce new concepts to students because people learn in a variety of ways. Your child will have the opportunity to sort through various stimuli in order to find the important information. This is a complex skill that is a pre-requisite skill to reading. Par ...
Read More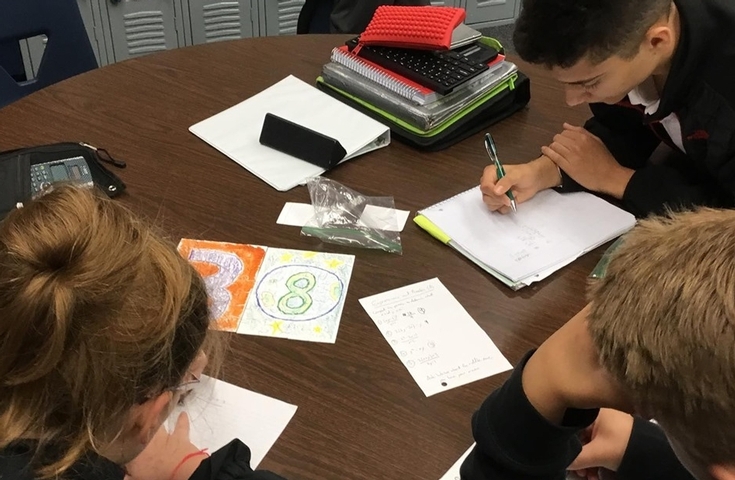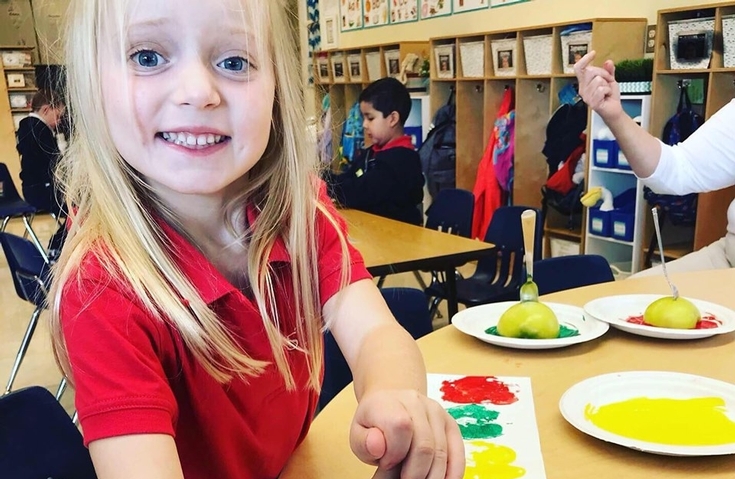 Mission Statement
The Mission of St. Cecilia School is to partner with parents to prepare students to be responsible citizens and life-long learners with strong Catholic values.